Ten Things I Hate About Your Trust Deed
1 hour
Dr Campbell Rankine and Adrian Cartland discuss critical errors that commonly appear in trust deeds.  From deeds that fail the 3 certainties to provisions that trigger penalty rates of tax, this seminar draws from real life (but anonymised) examples and then offers potential solutions and remedies.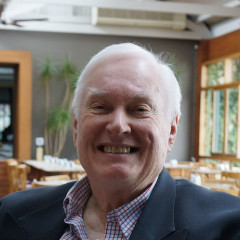 Dr Campbell Rankine
Dr. Campbell Rankine is a tax law specialist and operates mainly as barrister for large companies preparing tax solutions. He graduated from University of South Australia with a Bachelors degree in Accounting and earned a Bachelor of Laws degree from the University of Adelaide. He went on to receive a Master of Laws degree in Commercial Law from University of Adelaide and a Masters Degree in Tax Law from University of New South Wales. He spent 20 years as a chartered accountant before deciding he needed to gain more expertise in law to continue the business.  He has completed a Doctorate on The disutility of assessing trust beneficiaries on income derived by their trustees from University of New South Wales. In his spare time, he enjoys programming and is active with a number of professional organizations: Charted Accountants of Australia and New Zealand, CPA Australia, Law Society of South Australia, and Tax Institute of Australia. Campbell is a public speaker regularly speaking at various conferences and seminars.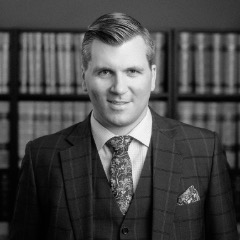 Adrian Cartland
Adrian Cartland TEP, the 2017 Young Lawyer of the Year, has worked as a tax lawyer in top tier law firms as well as boutique tax practices. He is now the Principal of Cartland Law, a boutique tax and commercial law firm located in Adelaide, Australia. He specialises in devising novel solutions to complex trust, equity, partnership and contract law issues and transactions. He is experienced in all the State taxes, particularly stamp duty and land tax, and advises across the full range of Federal taxes.
Adrian is known for his innovative advice and ideas and also for his entertaining and insightful professional speeches.