Welcome to STEP South Australia Online CPD
Here you can undertake quality CPD, at a time and location convenient to you.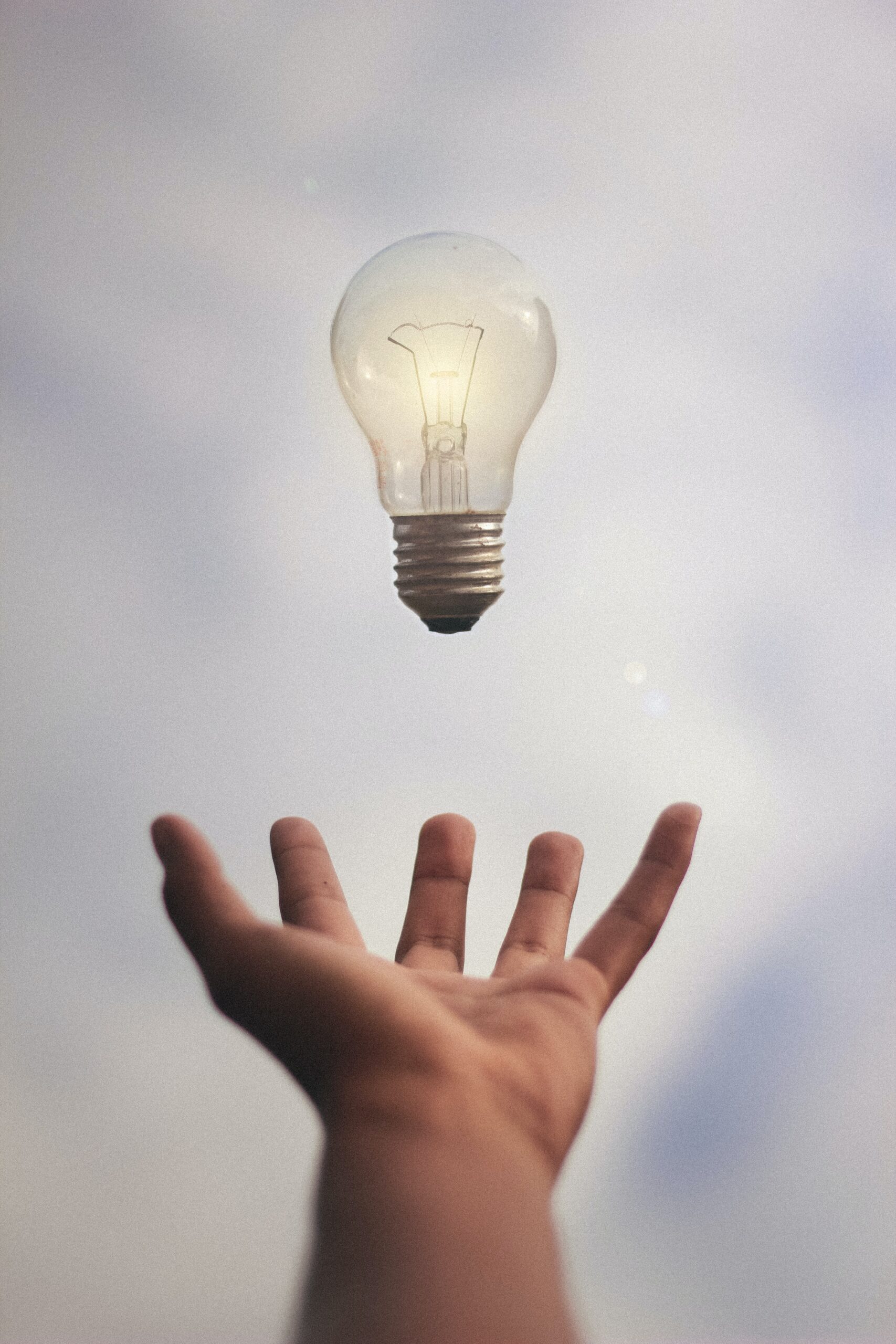 How much does the Mandatory CPD bundle cost?
Does this meet the MCPD requirements in South Australia?
There are CPD for each of the 4 mandatory South Australian units:
Practical Legal Ethics

Practice Management and Business Skills

Professional Skills

Bullying, Discrimination and Harassment
When is the CPD?
These courses are 100% online available around the clock and should be accessible on any device.  All you have to do is login, choose the course that you want to study and watch it at your convenience.  You can pause the CPD at any time and later resume where you left off.
What happens when I finish the CPD?
Our Learning Management System monitors when you have completed the CPD and will send you a certificate of completion.
Get in touch, or create an account