Joseph Primerano
Associate Solicitor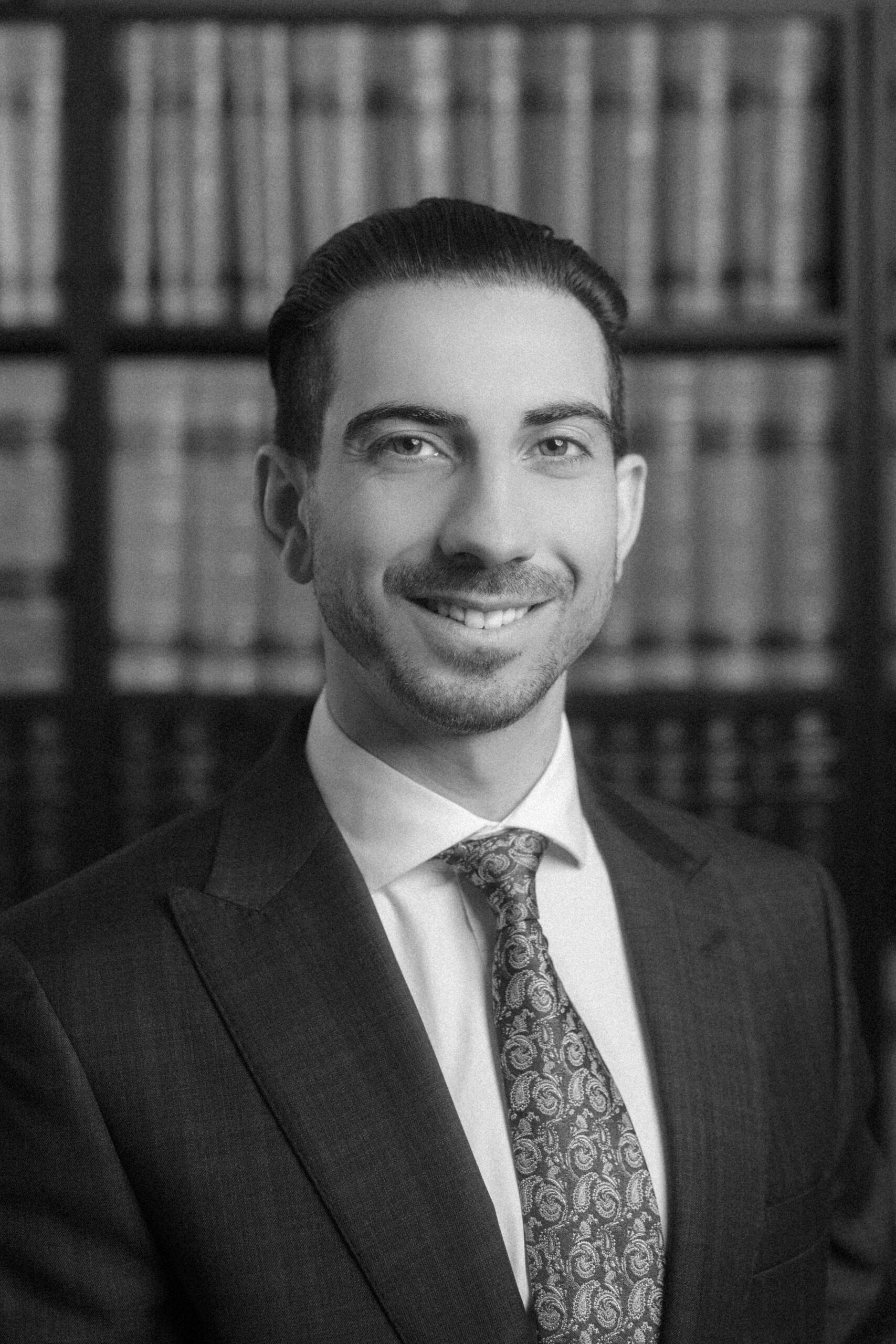 Joseph's Specialties
Joseph's key areas of practice include:
Goods and Services Tax;
Division 7A;
Business Restructuring;
Small Business Entity Concessions;
Trusts.
About Joseph Primerano
Joseph also holds a Graduate Diploma of Chartered Accounting. Before joining Cartland Law, Joseph worked as a public accountant assisting clients with a wide range of accounting services including tax compliance, review and preparation of financial accounts, succession planning and business advisory services.
Joseph Primerano's Articles
Payroll Tax Payroll Tax and Healthcare Clinics RevenueSA have announced a payroll tax amnesty for medical clinics in South Australia. Medical centres around Australia have been put on notice since the release of the judgement in Thomas and Naaz Pty Ltd v Chief...
PO Box 6433, Halifax Street, SA 5000
Level 12, 431 King William Street, Adelaide SA 5000