Cartland Law
Specialist Taxation, Trust and Technology Lawyers
Cartland Law specialises in taxation, trust and technology law.  We fix tax problems and resolve tax disputes. We prepare high-level tax documentation for complex structures and transactions as well as dealing with revenue authorities and other parties about those structures and transactions.

We draft and advise on novel and difficult trust deeds and equitable interests, and the boundaries and consequences of trust administration and transactions.

We advise upon new technologies and have a deep and technical understanding of how they operate. Our related company Cartland Tech (creator of Ailira) develops legal technology. We have practical experience in automation, systems operation, artificial intelligence, conversation agents and cryptocurrencies.

We provide advice and related documents to lawyers, accountants, advisors and businesses. We will typically be engaged as specialists who are part of a broader team of advisors, in a role akin to Counsel.

We do not accept instructions that are outside the areas of tax, trust or technology. We do not do Wills, commercial negotiation, or dispute resolution. We only accept litigation instructions where a tax office is one of the parties. We can comfortably provide services to the clients of other advisors without risk of competition. With our rigid focus we are able to offer a high level of technical ability in our narrow field.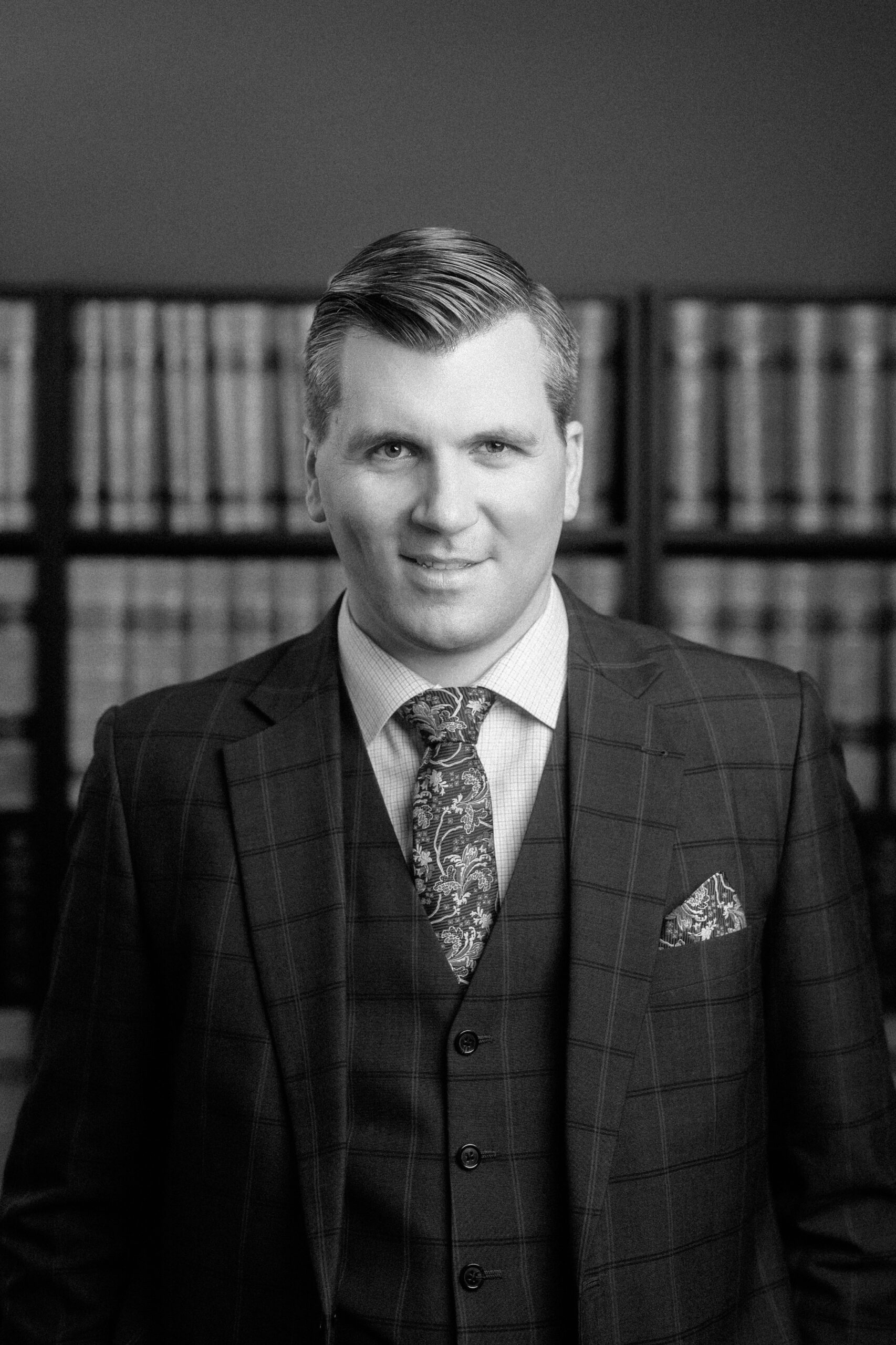 Adrian Cartland
Adrian is the Principal of Cartland Law specialising in Tax, Technology and Commercial Advice.
Adrian Cartland, the 2017 Young Lawyer of the Year, has worked as a tax lawyer in top tier law firms as well as boutique tax practices. He has helped people overcome harsh tax laws, advised on and designed tax efficient transactions and structures, and has successfully resolved a number of difficult tax disputes against the ATO and against State Revenue departments. Adrian is known for his innovative advice and ideas and also for his entertaining and insightful professional speeches.
Adrian's key areas of practice include:
Tax litigation and objections;

Tax-efficient bespoke documents;

Advising and designing tax-efficient transactions and structures; and

Tax disputes against the ATO and State Revenue departments.
Adrian is the Creator of Ailira, the Artificially Intelligent Legal Information Research Assistant, which automates legal research and advice. Ailira has enabled non-professionals to pass University Tax Law exams and is currently used by hundreds of Australian tax lawyers and accountants for tax research and to unlock internal intellectual property.
Adrian is a member of various committees in The Tax Institute, a member of the Society of Trust and Estate Practitioners, is a Director of the Borsa Russo Hedge Fund, a Director of North Australian Funds Management, a REIT, and is a trustee of Tag for Life, an Environmental Organisation that assists with research on sharks.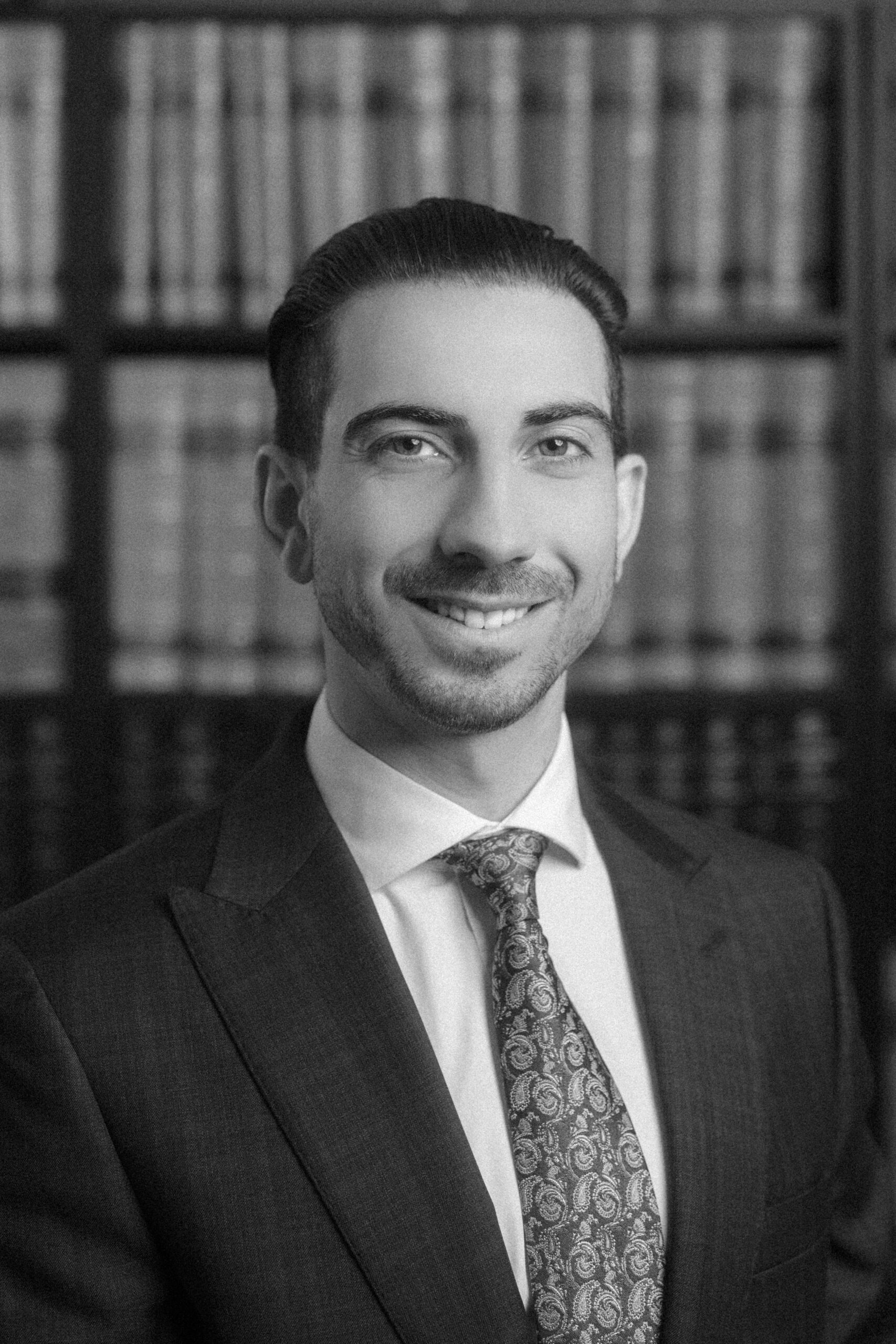 JOSEPH PRIMERANO
Joseph is an Associate Solicitor at Cartland Law specialising in Tax Law. Joseph's key areas of practice include:
Goods and Services Tax;
Division 7A;
Business Restructuring;
Small Business Entity Concessions;
Trusts.
Joseph also holds a Graduate Diploma of Chartered Accounting. Before joining Cartland Law, Joseph worked as a public accountant assisting clients with a wide range of accounting services including tax compliance, review and preparation of financial accounts, succession planning and business advisory services.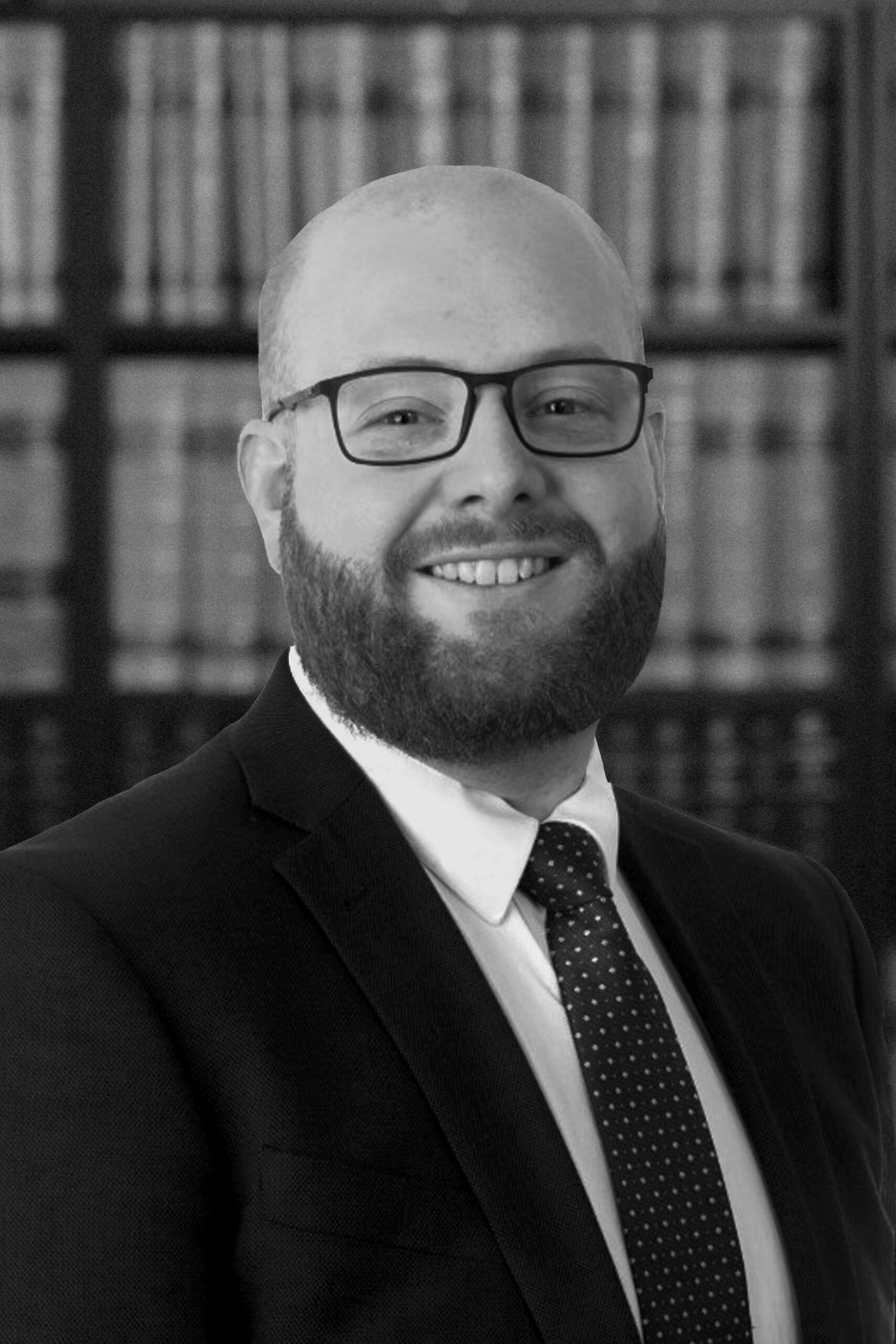 Llewellyn Wood
Llewellyn is an Associate Solicitor specialising in Tax Law. Llewellyn's key areas of practice include:
ATO reviews and audits
Taxation Disputes
Research & Development Tax Incentive
Asset Protection Planning
Trusts
Llewellyn holds a Masters of Taxation and Masters of Law. Llewellyn has worked for Revenue Authorities, and in Private Commercial Practice. He has provided a range of tax and legal services including succession planning, business structuring, liquidation and insolvency matters and appeals to tribunals.
Llewellyn is a member of the Law Society of South Australia's Administrative Law and International Legal Practice Committees. Llewellyn is a Fellow of the Tax Institute of Australia.
Level 12, 431 King William Street, Adelaide SA 5000
PO Box 6433, Halifax Street, SA 5000