Llewellyn Wood
Associate at Cartland Law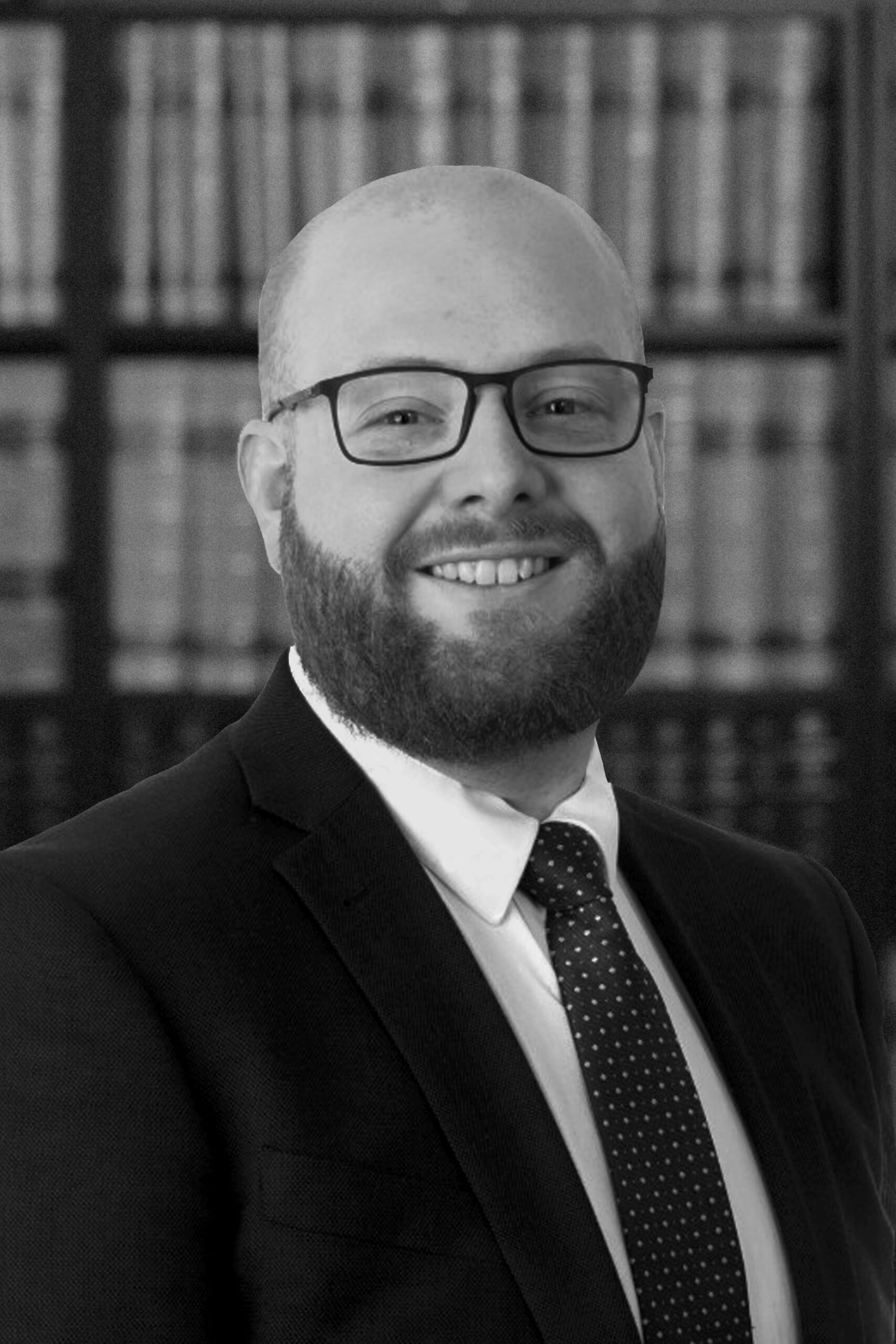 Llewellyn's Specialties
Llewellyn is an Associate Solicitor specialising in Tax Law. Llewellyn's key areas of practice include:
ATO reviews and audits
Taxation Disputes
Research & Development Tax Incentive
Asset Protection Planning
Trusts
About Llewellyn Wood
Llewellyn holds a Masters of Taxation and Masters of Law. Llewellyn has worked for Revenue Authorities, and in Private Commercial Practice. He has provided a range of tax and legal services including succession planning, business structuring, liquidation and insolvency matters and appeals to tribunals.
Llewellyn is a member of the Law Society of South Australia's Administrative Law and International Legal Practice Committees. Llewellyn is a Fellow of the Tax Institute of Australia.
10 Things I Hate About Your R&D Claim The Australian Government offers a generous incentive for Australian companies to conduct R&D activities in Australia. The ATO can refund up to 45% of your R&D expenditure. Such an attractive proposition leads many to...
Payroll Tax Payroll Tax and Healthcare Clinics RevenueSA have announced a payroll tax amnesty for medical clinics in South Australia. Medical centres around Australia have been put on notice since the release of the judgement in Thomas and Naaz Pty Ltd v Chief...
PO Box 6433, Halifax Street, SA 5000
Level 12, 431 King William Street, Adelaide SA 5000